Welcome to Old Oakland.
The Old Oakland Neighborhood Association is a volunteer-run organization comprised of neighbors and friends of Old Oakland working to build community and enhance security on the Lansing's West side. We welcome all neighbors to all of our events. Please contact us for information on how to get involved.
Community Garden Open House – April 17 @ 11 a.m. – Dunnebacke Park
Community Garden First Workday – May 1 @ 11 a.m. – Dunnebacke Park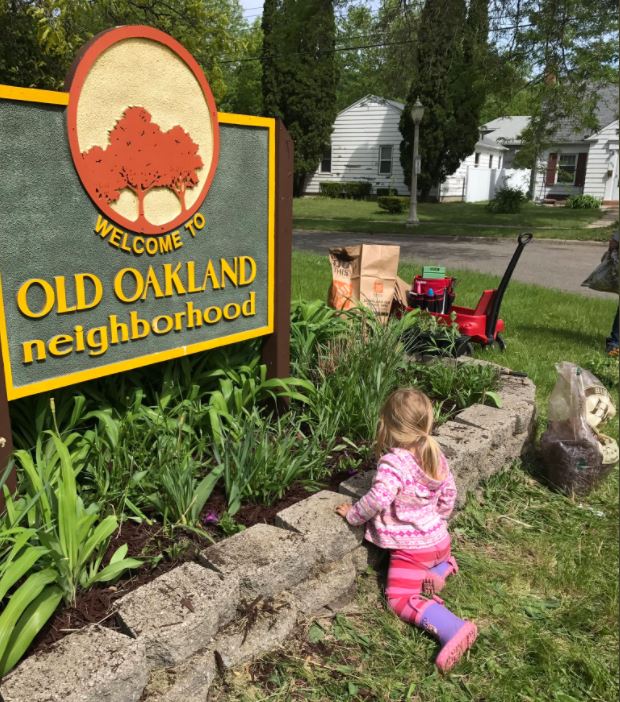 Get Involved in Old Oakland.
Our events are open to all neighbors!

2020 Garden Updates Now Available
Visit our Garden Page