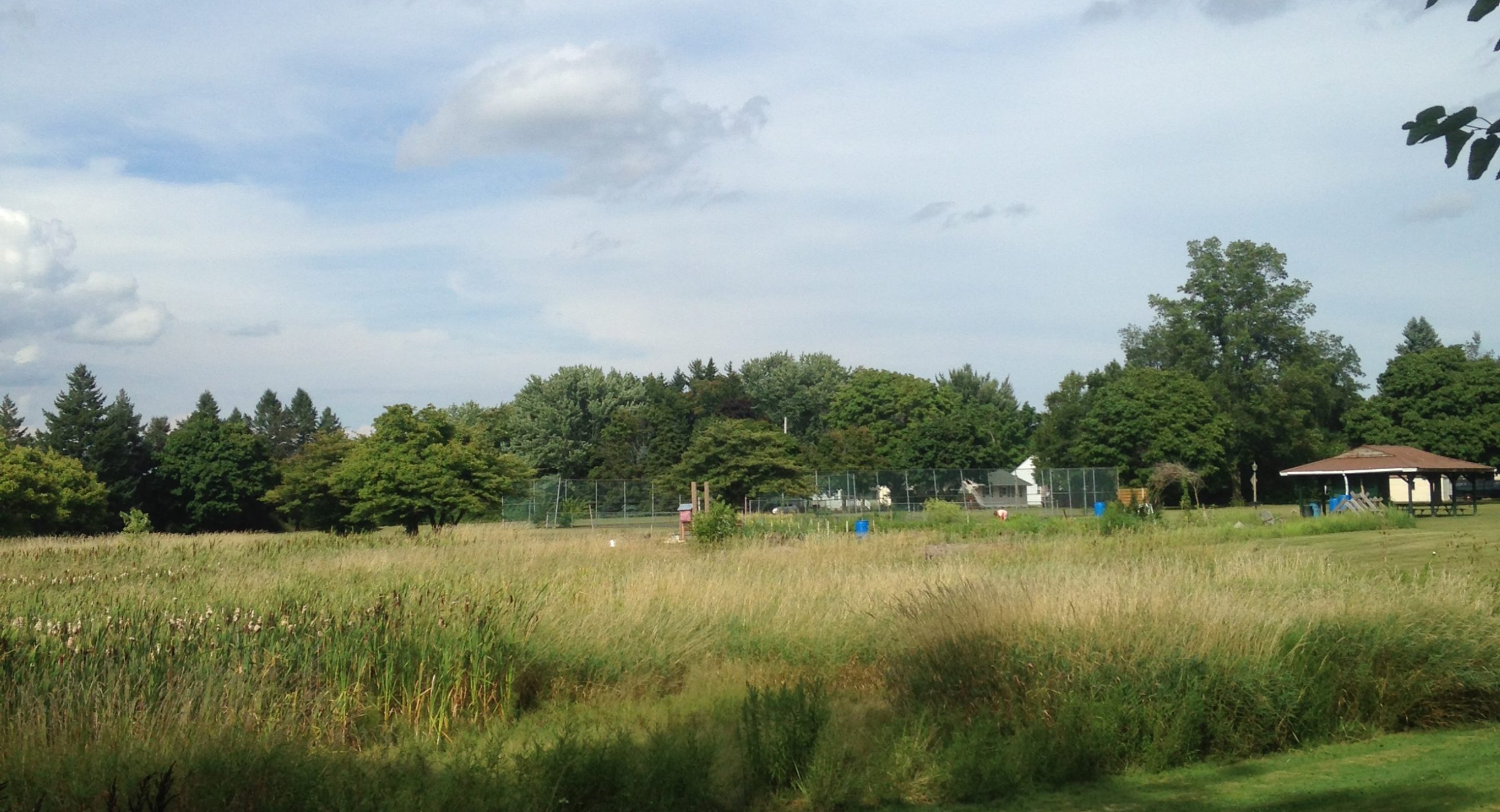 Whether you are moving from down the street or from across the country.
Welcome to Old Oakland! 
Our neighborhood association is here to help with your transition to your new neighborhood.  One of the first ways to connect with your neighbors is through Facebook Group (Closed to Neighbors Only). Simply click the link below and request to be added.
City of Lansing Citizen Resources